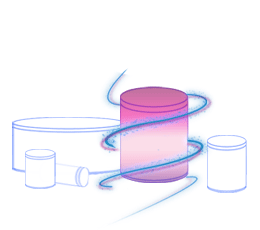 Why Armagan ?
• Middle East leader in composite can and cylindrical packaging.
• High responsiveness to different customer requirements and needs.
• High quality, consistency and capacity production facilities.
• Skilled, well trained management and work force.
We proudly put our composite can making skills at your disposal. Our products do not only form a high quality packaging solution for your product, but also reflect positively on your customers' purchasing decision. As the leader in composite cans industry, Armagan aims to reflect the best presentation for your products' value, quality and goodness, this goal is achieved by providing cans with meaningful coloring options and unique designs that clearly solve your packaging requirements.